Share the love, spread the word
with Angela Henderson
This is a high-energy conversation that covers a lot of ground, from business to mental health to how to say yes to your own needs and wants.
Angela Henderson is a straight shooting, no BS, highly engaged and generous woman dedicated to helping women succeed in business.
She is Australia's leading coach – or consultant – for women in business, and has won awards as a speaker and coach, and was named one of Australia's leading influencers.
I asked her to the show to talk about her background story (because it's amazing) and business opportunities for women in the post-Covid economy, but the conversation turned into so much more.
During the show you'll hear Angela talk about:
her background in mental health and social work, and her own experience with depression and anxiety, and how it helps her now in her work with women in business;
doing business your own way;
combining motherhood and business ownership and not feeling guilty about time away from family;
how women don't ask – for what they need or for what they want;
how there's always a choice you can make – how she worked serving beer even though she had a Master's degree, so she could earn money she needed for a family emergency;
the mindset of taking responsibility for your own decisions, life and attitude;
how her consulting business came about out of the success of her first business when people kept asking her business advice;
the awesome amount of opportunity now for women and business in the post-Covid economy; and
how her definition of a complete life is to be present.
This show is not just for women in business. Anyone feeling flat, uninspired or ready for something new is bound to get something from what Ange has to say.
Find Ange at:
Her website Angela Henderson here.
Her podcast, Business and Life Conversations here.
The podcast episode she mentions about her client and the $27 product here.
Her Facebook group, the Women in Business Collaborative here.
Listen in:
Heads up – language warning, this episode contains some swearing!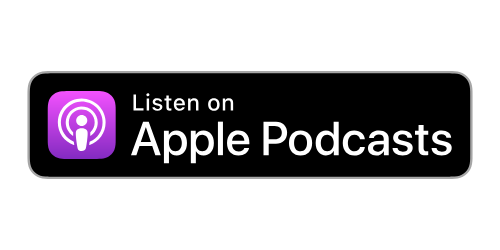 Want some more ideas on being in business or business success?
Check out these other podcast episodes or articles here.
---