Share the love, spread the word
with show host Rachael Jansen
When you don't have a lot of 'spare' time, you can feel some pressure to make the time you do have count.
There's a stress that comes with creating quality time – where we feel we need to go to a lot of effort with how we spend the time we have with kids, family, friends – even the time we have for our own self interests and wellbeing.
We feel the need to make those moments count in bigger ways – to create memories and experiences that mean something.
And so we tie ourselves in knots trying to do it.
In this episode of the show, I share a different idea on the whole creating quality time concept.
Quality time can be found in the mundane moments and needn't stress you at all.
You create quality time through:
awareness
attention
presence
conversation.
Being fully present in a mundane moment with your kid IS quality time. Paying attention and being in their world, being interested in what's going on for them, no matter how insignificant, is quality time.
Same goes for your health and wellness. You don't need to go overboard to be a bit happier and healthier. Small, mundane, regular efforts can be enough.
If you want more ideas on how to make the most of your time, follow this episode up with this one on finding more time.
Listen in: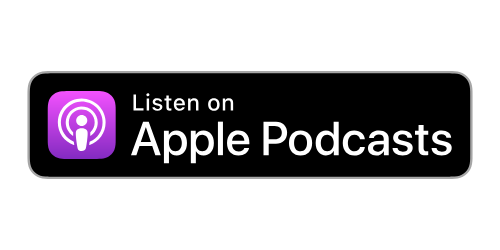 ---