Share the love, spread the word
with show host Rachael Jansen
"I don't have time" – a common refrain for time-poor women everywhere when it comes to fitting in the things they need or want to do but other obligations seem to get in the way.
In this conversation, I riff about balance as a time issue – and how we spend our time is how we spend out life.
It's our most valuable asset – it can't be replaced  – so we need to be aware of what we're doing with this precious resource.
That means looking out for time thieves – the things or activities that silently steal our time when we're not paying attention.
Among the things I talk about when it comes to finding more time:
Yes, we all have the 24-hours in a day, but we don't have the same 24-hours because we don't have the same resources or responsibilities, so what other people do might not be achievable for you.
We have choices we can make, even if we feel we have to time.
Taking responsibility and accepting the choices you make can help you make better choices.
Being aware of your choices also helps make better choices.
I mention the word time A LOT.
Finding more time for the things you need and want to do can feel like an impossibility, but there are probably minutes and hours in your day you could be taking back from the thieves.
No judgement, just food for thought.
Listen in: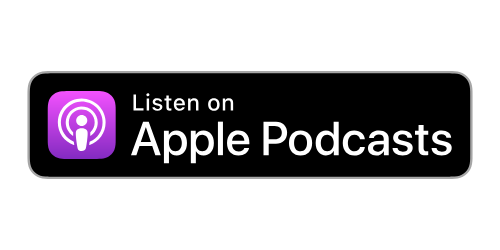 ---
---