Share the love, spread the word
with show host Rachael Jansen
In this, the latest pep talk episode, I'm asking you this question: when will you do YOU again, and start living your life as well as being mum?
We get stuck in our role of mother. We're so busy, looking after kids, working, looking after the household and being available for others, that our own needs and wants end up not just down the to do list, but often not on it at all.
The passing at 73 of former deputy Prime Minister Tim Fisher triggered some thoughts for me about my age and that of my husband – if we are on the same time line, then we have just over 20 years left. When you're already around 50, that isn't very long!
The stoic philosopher Seneca advised 'study death always'. In other words, to live a happy life, always remember that it will end. When you remember death is assured, you can be more inclined to make more of today.
Being awake to the idea that time is finite can help you make decisions that help you live true to your values and priorities. Time can run out at any moment – so what are you waiting for?
If you've left your life on hold, when will it be time to start living it again?
This idea doesn't mean ignoring your loved ones. It means making room for yourself.
If you want some more motivation on this topic, listen to this episode on making time when you have none too.
Enjoy the show!
Listen in: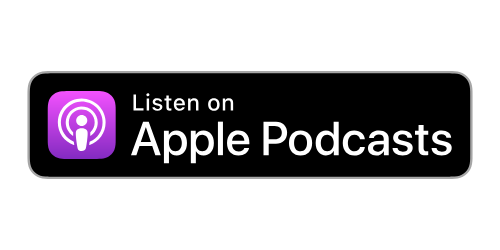 ---
Make your life after 40 more about you and join The Complete Life Project.
Be healthier, happier and more fulfilled.
The Complete Life Project is the membership and community for women who want to have it all and thrive.
Check it out here