Share the love, spread the word
with Lou Duggan
Oh this is such a delightful conversation because Lou Duggan is a particularly lovely and wise human.
The owner and 'everything person' behind the successful cake kit business Cake 2 The Rescue, Lou started her professional life in a steel foundry and a university degree in geology.
She went on to work in sales in her dad's business, before marrying her now husband and having three daughters in four-and-a-half years.
Lou said she then woke up one day and thought: "What happened to Lou?"
She describes how she fell in to the mum thing and struggled with guilt that motherhood wasn't enough for her. She loved the creative part and hosted the most amazing birthday parties for her girls, but felt like her own life and identity was missing.
By chance, a friend approached her about starting a business. Originally it was going to be about providing everything a mother needed to throw an amazing party for her child.
In the end, it was just the cake kits that mothers wanted, and Cake 2 the Rescue was launched.
Lou, a fun and vivacious Scot, tells her story with warmth, humour and complete honesty, including that even though her business was a success, she still felt she wouldn't be taken seriously in the business world.
We also touch on midlife and how powerful the transition is for a woman who wants to reclaim something of herself and do something significant to her.
You will LOVE Lou.
Listen in: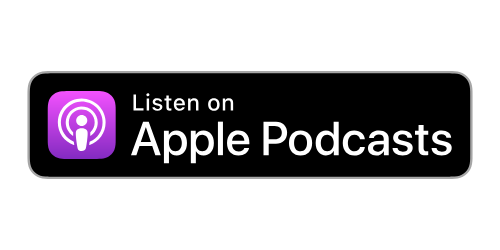 Find Lou at Cake 2 The Rescue here.