Share the love, spread the word
with Tabitha Fennell
Perimenopause has a reputation for being a tough slog, but the idea of the maga woman makes it sound like a powerful awakening.
Tabitha Fennell, an acupuncturist on the Gold Coast, joins the show for a conversation about this transformative and sometimes intense stage of a woman's life.
We dissect the hormonal shifts that occur in women during their 40s and how it can affect us not just physically, but emotionally and mentally as well.
She shares her own experience, what she sees in the women who visit her clinic, and shares ideas that women can try to not only limit negative symptoms but even perhaps thrive through the phase.
Make it your masterpiece. If you push it away, it's going to be a monster.Tabitha Fennell
We also talk about the maga woman, a fourth phase of a woman's life alongside the Triple Goddess concept of maiden, mother and crone.
The maga phase – described as the Autumn of a woman's life – is said to be a time where a woman becomes a new version of herself.
If the idea of ageing, perimenopause, or menopause gets you down or leaves you feeling less-than in any way, then this episode is a must listen.
You get to determine your life, your value and your vitality, at all stages, and perimenopause can be seen as an exciting beginning, rather than a painful ending.
Listen in: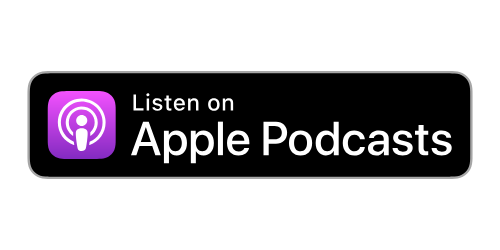 Connect with Tabitha via:
And catch the conversation with Brad Fennell on balancing masculine and feminine energy, episode 31 here.
---