Share the love, spread the word
with Lizzy Williamson
Finding time to exercise can be a real hassle, so I'm a huge advocate of the idea of 10 minute movement – looking to include achievable chunks of time throughout the day to move.
This is one of the daily devotions in the Balanced in 10 program – the 10 Minute Body where you take 10 minutes to move in a way that suits you.
In this conversation though, we shorten the time even more, to two minutes, with Lizzy Williamson from Two Minute Moves, and explore why including more movement in your day, all throughout your day, can make your lifestyle healthier and more active, without changing your schedule.
It's all about the little moments and how they add up over time.
In this conversation we talk about:
The mindset of movement when you're busy;
Fitting movement in with real life;
Lizzy's story of post natal depression  and her rock bottom when she contemplated suicide before getting help;
How part of her first steps out of that was doing a couple of minutes of movement at her kitchen bench;
How getting out of the all or nothing mindset of needing time for exercise changed everything for Lizzy;
Overcoming the idea that exercise needs to be a separate thing, but thinking of how can we make our day more active;
Specific ideas for two minute move workouts you can do at home, at work or even in the car.
We also do a two minute workout during the interview! You can do it with us.
Having a Complete Life – read about it here or listen to Episode #52 – means setting your own schedule, or finding ways to meet your needs and wants in a way that possibly doesn't fit the norm.
This is one way to move and look after your physical and mental wellbeing without adding to your to do list.
Find Lizzy:
At her website Two Minute Moves here.
On Facebook here.
On Instagram here.
Her Youtube channel here.
All the Wine Bottle Workouts here.
Listen in:
* Trigger warning: this conversation mentions depression and suicidal thoughts.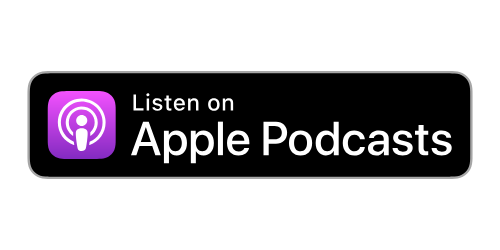 ---