Share the love, spread the word
with Dr Kristy Goodwin
Come on now, be honest: do you need to think about taming tech and being less digitally connected?
No judgement – it's an issue I am constantly grappling with, especially post-Covid when I really spent way too much time every day keeping track of the news.
Good news though! Dr Kristy Goodwin joined the show to take us through the major issues tech presents for us, the impact it's having, and how we can best navigate it.
As one of Australia's leading experts in this area, Kristy brings incredible insight, via research and studies, and also practical solutions, not just for our own tech use but also for how to help our teens also tame tech.
Some of the things we talk about on the show include:
How we are universally facing the digital pull, and no-one is immune;
What Kristy calls the Four D's of our digital lives – distraction, dependence, depletion and disconnection;
How our ancient brain isn't designed for the information overload of the modern world
How we are suffering from 'info-besity', a term Kristy coined to explain the gluttony of information overload;
How we're being affected by 'digital dementia' – the impact of tech on our brain function.
Kristy also talks to us about our kids, and raising teens in an environment saturated with screens, and what she says is one of the most concerning problems for that age group: access to online pornography.
This is SUCH a fantastic and important episode.
Be informed, be aware, and know that taming tech is something you can do that will improve your health and happiness.
Links to what we mention on the show:
Where to find Kristy:
Listen in: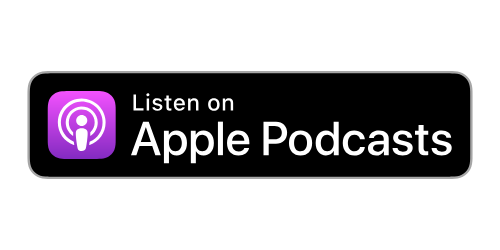 ---