Share the love, spread the word
with Ellen Jackson
Midlife is a major transition phase for women, but how do you deal with change when it seems to be happening in all areas of your life?
I invited psychologist Ellen Jackson to the show to talk about this all-consuming topic – how to deal with change as a midlife woman.
At the time of publishing the episode, the world is caught in the Covid-19 pandemic, and so it turns out this episode is more relevant than it might have been.
At the core of the conversation is the psychology of change, and how it affects our thoughts, feelings and behaviours.
We discuss fear, and navigating a time of life where we often feel we are grieving the loss of many parts of ourselves – our younger self, our children becoming grown and leaving home, what might feel like lost years of motherhood, and what is left for us moving forward.
Ellen talks about breaking down fear to tangible, practical stuff that you can do in order to move through change to something positive, and the four stages of dealing with change.
Every point of life is an opportunity for renewal. Ellen Jackson
Becoming self-aware of your thoughts, how you feel and what it is you actually want and need can make all the difference to moving through major life shifts.
You can make the changes work to your advantage.
Listen in: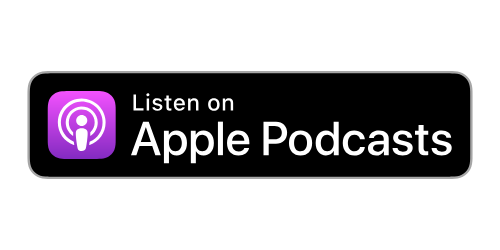 Links mentioned in the show:
Find Ellen and her podcast here.
---
Make your life after 40 more about you and join The Complete Life Project.
Be healthier, happier and more fulfilled.
The Complete Life Project is the membership and community for women who want to have it all and thrive.
Check it out here